Hey Dark Warriors!

Frosty, Club Penguin Online DWNC –
Before l start putting into conclusions about the pin, l wanted to have my first moment of silence for everyone who is a huge fan of Kobe Bryant from all around the world. He passed away during the helicopter crash with his daughter. He was a great american professional basketball player with the Los Angeles Lakers who won five NBA championships during the basketball game. It is very painful for us to see that this was happening, it is very sad to see him go. He'll forever be missed.
He passed away today at this day of January of 26, 2020. Rest well, Kobe Bryant.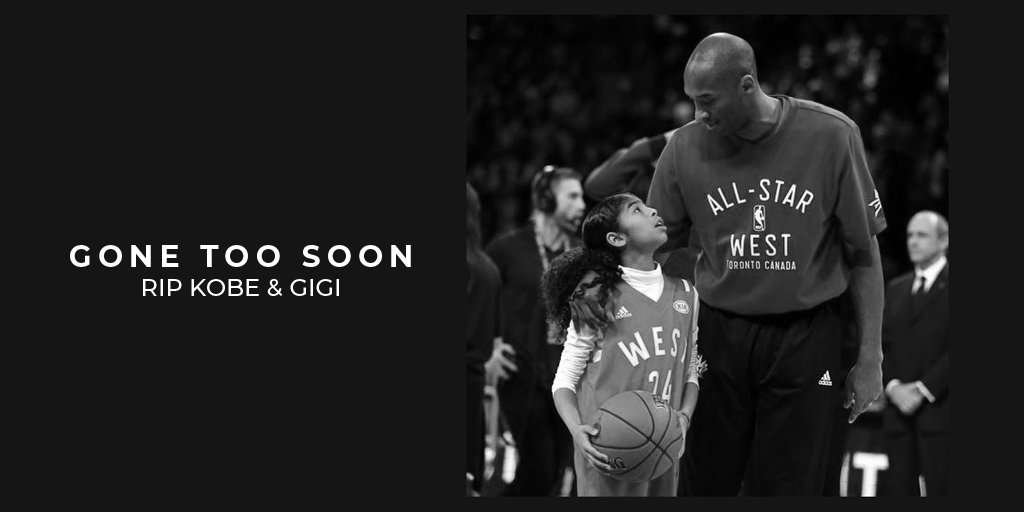 The new pin has been added to the Club Penguin Online! Click read more to find out the new pin!
Filed under: club penguin dark warriors, Club Penguin News, cp dark warriors, CP Dark Warriors, Dark Warriors Club Penguin, dark warriors cp, dark warriors cpo, Dark Warriors News Central | Tagged: club penguin, club penguin online, club penguin online cheats, club penguin online pin, cp, cp online, cp online new pin, cp pin, cpo, cpo cheats, dark warriors, dark warriors of cp | Leave a comment »